We worden ook regelmatig gevraagd om voor bedrijven een logo te ontwerpen. Na goed overleg over de wensen etc, gaan we direct aan de slag. We proberen elke keer iets unieks te maken, net zolang tot de klant tevreden is.
Soms krijgen we ook nog wel eens de opdracht om een poster of aankondiging te maken. Ook die wens vervullen we graag.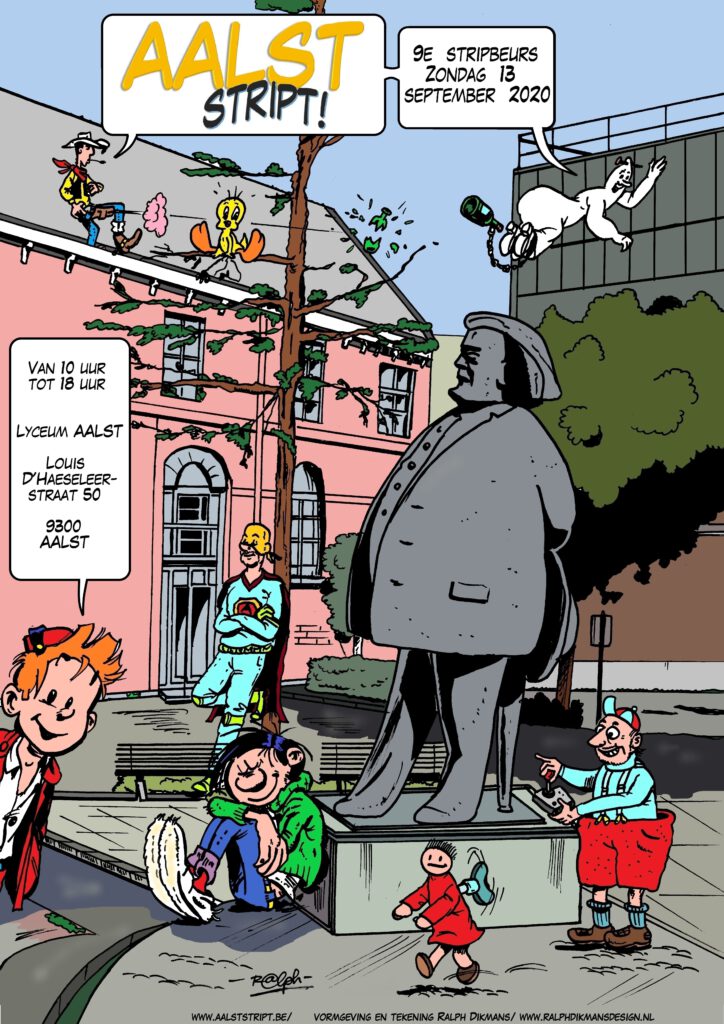 We maken we ook graag persoonlijke uitnodigingen voor een feest, geboorte, jubileum of trouwerij
Ook kerstkaarten zijn dingen we een persoonlijke touch kunnen geven!